Already Doing It: Intellectual Disability and Sexual Agency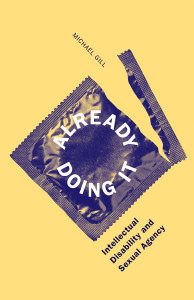 Already Doing It exposes the "sexual ableism" that denies the reality of people with intellectual disabilities who, despite the restrictions they face, actively make decisions about their sexual lives. A powerfully argued call for sexual and reproductive justice, this book represents a vital new contribution to the ongoing debate over who, in the United States, should be allowed to have sex, reproduce, marry, and raise children.
Exploring the Historical Roots of Disability Studies in Education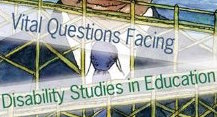 Like the area of inquiry on which it is based – Disability Studies – Disability Studies in Education existed before it had a name. That is to say, the key themes underlying Disability Studies in Education can be traced back many years before it was identified as an area of inquiry or associated with professional groups, conferences, and scholarly publications. Of course, in earlier times, some of these themes were not fully developed, and their implications not completely explored. Yet, an understanding of the intellectual forbearers of Disability Studies in Education can help us understand more clearly the foundational ideas underlying this area of scholarship.
Direct link to a tagged pdf of this article: https://disabilitystudies.syr.edu/wp-content/uploads/2014/11/BeforeIt-Had-a-Name-Taylor-1.pdf